Free Delivery
We come to you.
Refill Fast
Wait times less than 10 minutes
Personalized Care
When you call, you speak to a person.
Locally Owned
Serving the community of Antioch.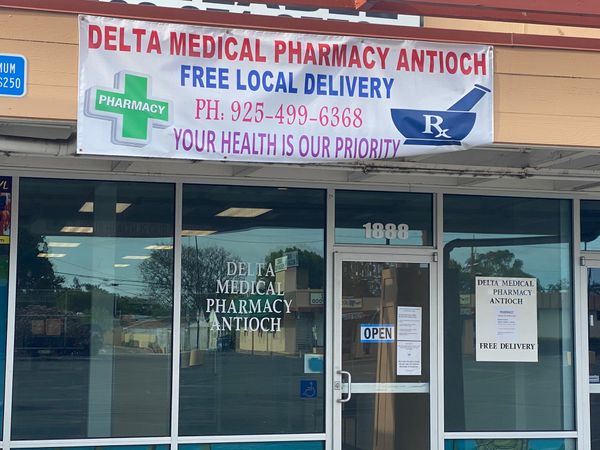 Delta Medical Pharmacy Antioch is a complete pharmacy and boutique proudly serving the community of Antioch. Our unique, and beautiful boutique will keep you occupied while our expert pharmacist work to meet your pharmaceutical needs. Our wide range of medical, healthcare, cosmetic, and home essentials will make Delta Medical Pharmacy Antioch your one-stop-shop. Come by today and let Delta Medical Pharmacy Antioch take care of you.

Pharmacist in Charge
Jatin Mehta earned his M.S. in Pharmaceutical Sciences Degree from The University of Toledo in 2003 and has been practicing pharmacy for more than 15 years. Jatin believes that there simply is no pill that can replace human connection and loves to interact with people. Jatin has two daughters Samaira and Kiara and loves spending time with them.